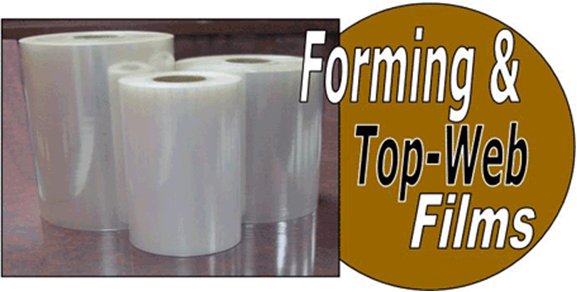 Forming and Top Web Films
Be sure and check out our new line of forming and top-web films for meat processors, designed for use on your roll stock machine. Our latest technology has given us the resources to develop films that are both cost effective and user friendly.
Technology
Engineered to form easily and retain that shape, they are also designed using super aggressive, hot tack sealant layer. Enhanced with all these features, our films can provide you with a better performing package, with fast, strong and reliable seals, thus reducing your overall cycle time.
Partnership
We know that quality products, that are on time and offered at a fair price, are important to you, and we will do whatever it takes to partner with you to achieve these goals. Give us a call today to speak with one of our film consultants. We will listen to your needs and customize a program for your specific and unique requirements.
Call PolyKing now at (877) 765-9564!