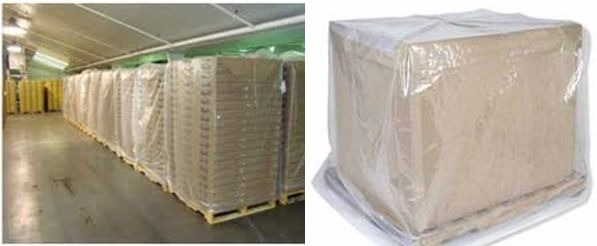 Pallet Covers
Using pallet covers can improve the efficiency of warehousing and transportation of your product by protecting from dirt, water damage, punctures and abrasions, and reducing theft and pilferage.
In addition they help the elimination of scattered loads. Covered covers also contain leakage pallet covers help to reduce the risk of damage to products in close proximity.
Call PolyKing now at (877) 765-9564 and start saving!