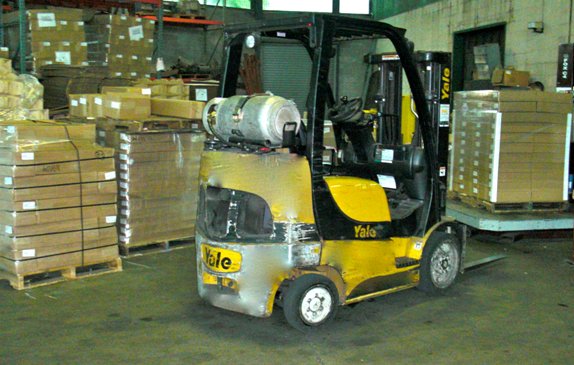 Overwrap Films
Polyethylene, Polypropylene, or coextruded multilayered films are used to overwrap a variety of products on different equipment.
Vertical Form Fill and Seal
Horizontal for Fill and Seal
L-Sealers
Automatic Machines
Semi- Automatic machines
We can suggest the right film for your particular application.
Some of the industries served:
Food Processing
Print Industry
Toilet and Towel
Candy
Parts
Frozen foods
Call PolyKing now at (877) 765-9564!
Click here for a quote from PolyKing!
We are the experts in Overwrap Films!