Shrink Films
We are proud to be an Authorized Distributor of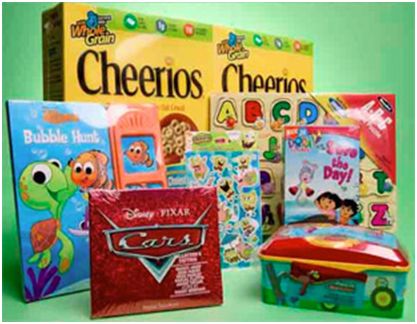 About Flxtite
Flxtite Shrink Films, created as a new division in 2002 by AEP Industries, Inc., was purchased by Folene Packaging LLC in late 2008.
Flxtite was conceived and established to fill the need for a source of cost-effective, yet high quality, retail display shrink films.
Today, the full line of Flxtite biaxially-oriented polyolefin shrink films, in cross-linked and multi-layer grades, has become well known, and highly respected, as a family of premium quality value-added shrink films.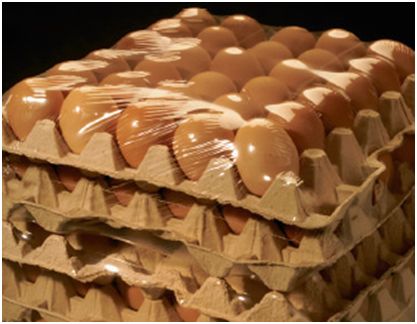 About Ecolene
FOLENE Packaging LLC is proud to announce the introduction of ECOLENE biodegradable polyolefin shrink film with the following properties:
Fully biodegradable in 9 months to 5 years
Fully biodegradable wherever disposed of, and where other materials are biodegrading ( anaerobically and aerobically) – In Landfillls – In Compost – Buried in the ground or littered – Agricultural and erosion control settings
Fully recyclable
Do not use heat, light, or stress to break down
Do not require special handling
Do not contain heavy metals
Maintain the same desired characteristics as traditional, non-degradable, polyolefin shrink films
Available in same sizes, gauges and roll lengths as standard polyolefin shrink films
Cost effective
Call PolyKing now at (877) 765-9564 and start saving!
Click here for a quote from PolyKing!
We are the experts in the Shrink Film industry!