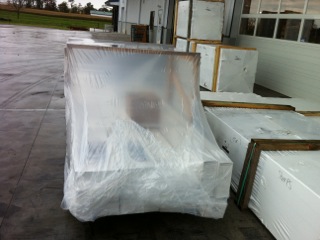 Poly Shrink Bags
Buying shrink bags can be confusing the first time you need to buy some for a new project.
What size do I need?
How thick should the bag be?
Hi slip or Low slip?
How many bags do I need?
Will it work right?
Are you looking to shrink a product, box or pallet?
PolyKing can help you with all that!
Polyking can custom manufacture the exact size and mil thickness shrink bags that your project requires.
We can produce bags in monolayer or coextruded films depending on the application.
We offer both printed and non-printed bags in clear, tinted and opaque colors.
With a wide range of sizes we can help!
Call PolyKing now at (877) 765-9564!
Click here for a quote from PolyKing!
We are the experts in the Shrink Bag Industry!